[CONSO LAB] [WEBSITE] | #Starbucks Closing #Online Store To Focus On #Mobile Technology | @Forbes
(20/09/2017)
FROM RONALD HOLDEN | FROBES | http://bit.ly/2y92EcT
#Starbucks Closing #Online Store To Focus On #Mobile Technology
Starbucks, the global coffee giant, announced last month that it would close all 379 of its stand-alone Teavana stores. Now it is closing down its online store as well.
The company's rationale for the move was covered in posts on Geekwire and on Business Insider. There was no public announcement from the Starbucks itself, other than a big "Sale" logo on the company website. The company will focus on its mobile ordering platform instead.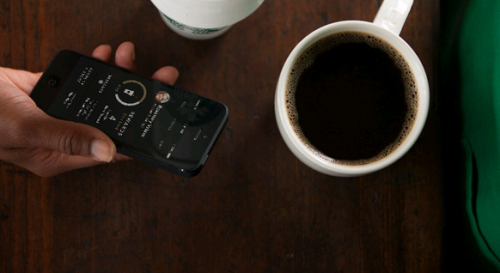 What does that mean? After October 1st, you will no longer be able to order beans, pods, aprons or mugs online. The Starbucks-branded products will still be available through a network of retail partners, including grocery stores and even Amazon.com. But it's clear, company officials said, that the retail environment is changing.
11:00 | Tags : starbucks, online, mobile | Lien permanent | Commentaires (0)